About Me
I am 18 years old and I am in LOVE with photography! When I take my photos I try my best to make them as unique as possible by using different angles and beautiful colors. I hope you will enjoy my photos as much as I love taking/editing them. (Scroll all the way to the bottom of the blog for my button and other great stuff!)
View my complete profile

Thursday, March 8, 2012
Braison...
click HERE to see the whole post.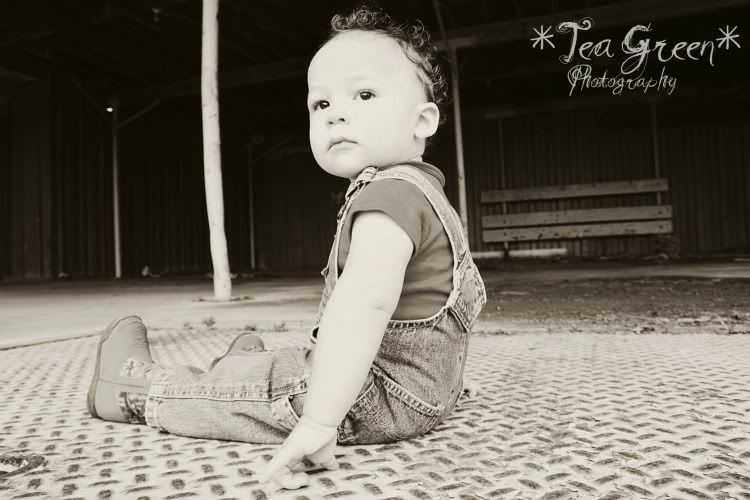 Thanks for stopping!
~Olivia Christine
I was able to go on a photo-shoot with one of the most cute little man I have ever seen! :) Meet Braison, turning one year old on March 10th 2012. So here are the photos I took on the 7th...I hope you like them! :D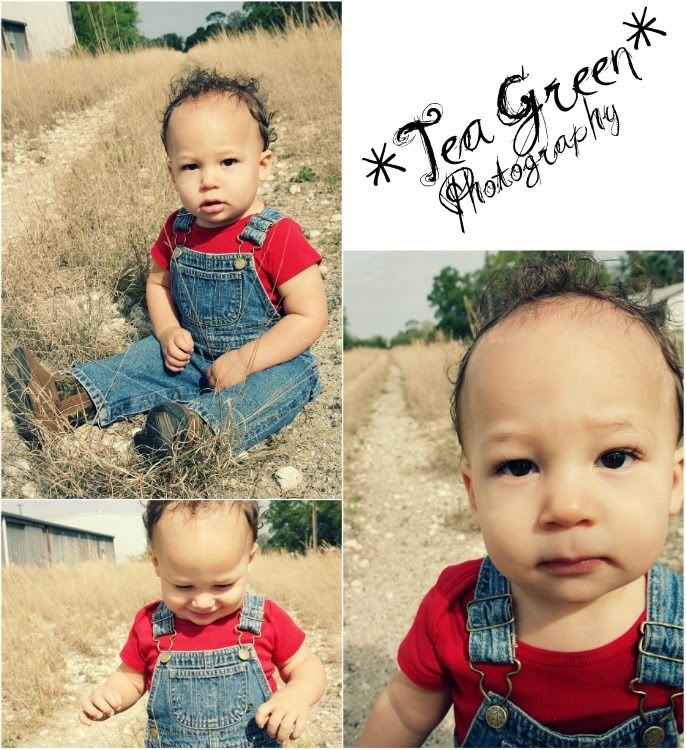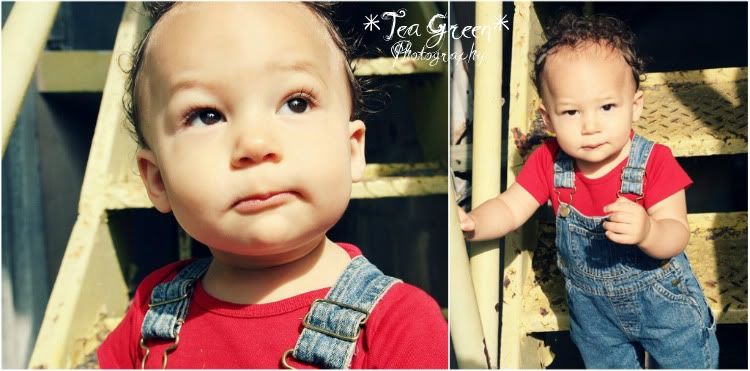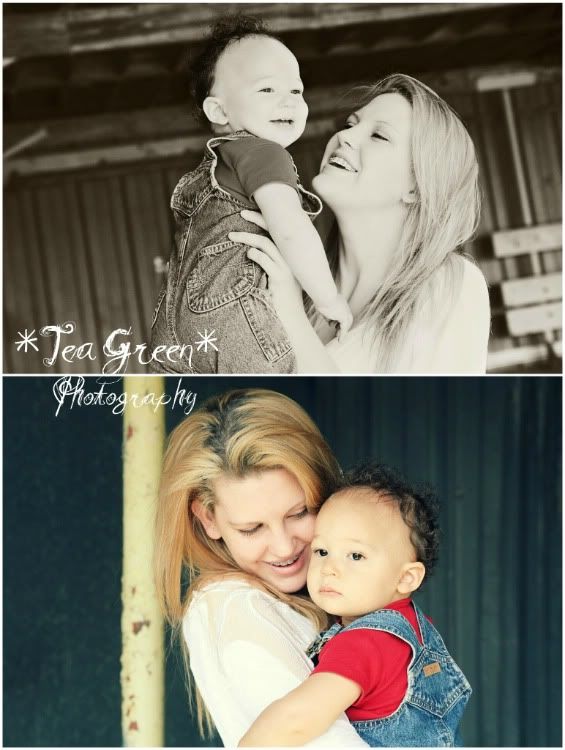 Mother and son.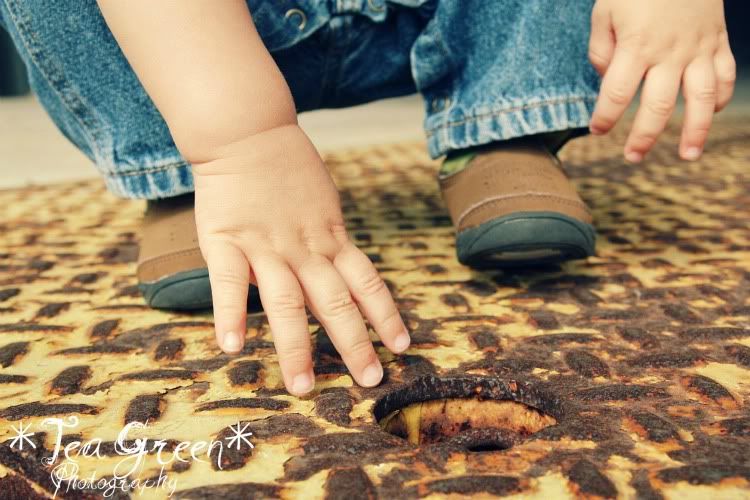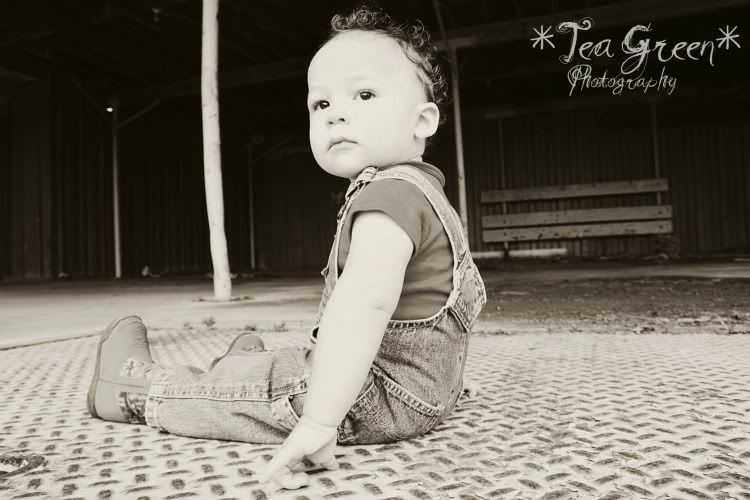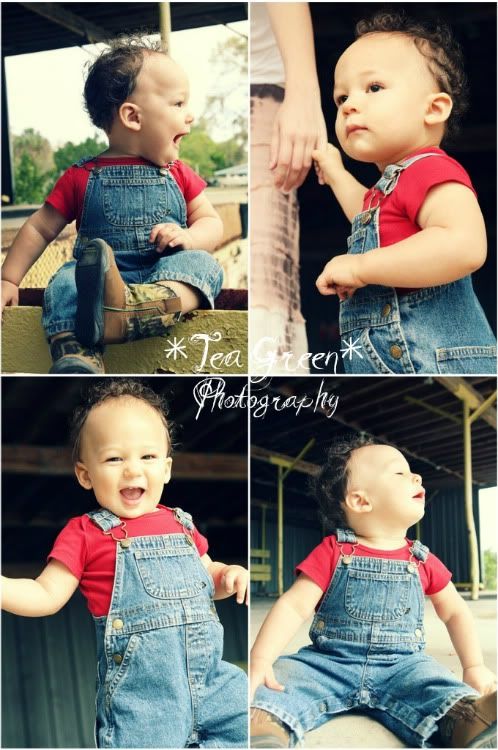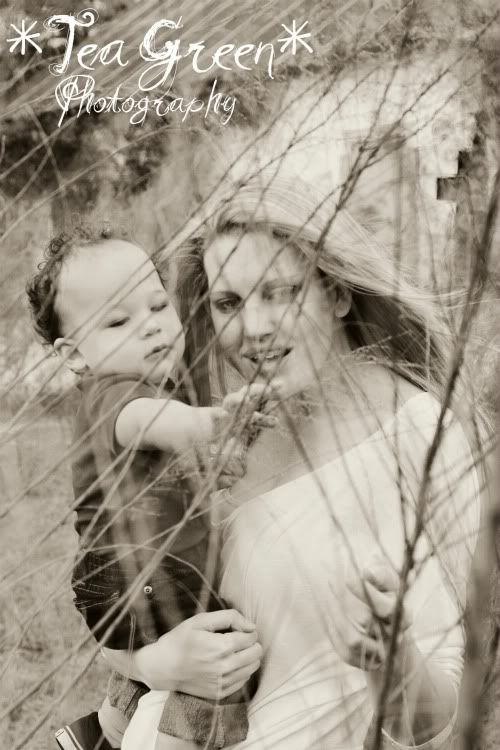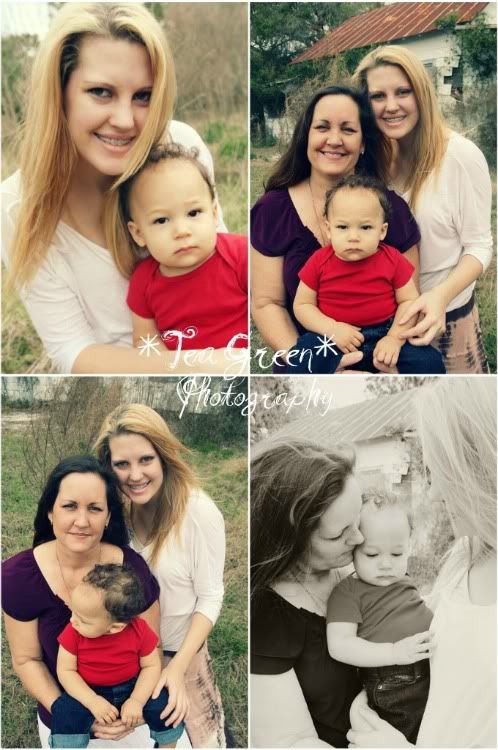 With Grandma. (Mama)
Then we gave him a cupcake...
Yummy!
Thanks for stopping!
~Olivia Christine